AEMV: Accompagnement Educatif en Milieu de Vie
Many residents ask themselves to continue to see the educational team when they leave Arabelle. Being alone and autonomous again after having lived in a community, surrounded and supported, is often destabilising for the mothers who leave Arabelle.
Experience has shown that this transition period is risky for the most fragile people. Some situations develop negatively; in the worst cases, the mother has been separated from her child.
Continue off-site monitoring, with home visits by an educator.
Promote better rehabilitation to life outside the home

Help and support in various tasks such as organising daily life, managing the move, the children's new nursery or school, administrative and professional procedures, etc.

Support for parenthood and the successful adaptation of the family and the child to their new living environment.

Long-term: the goal is complete autonomy for the mother and her child
The educational team already knows the child well and can therefore easily interact with him or her and note any signs of discomfort or disturbance. It is also a question of being able to discuss this with the mother and adjust educational practices as best as possible.
Follow-up is equally important for women, for whom it is often difficult to find themselves alone with the responsibility of a child and heavy financial, professional and social problems, which are often not completely resolved when they leave the home.
Keeping a link with a known network and preparing the way to autonomy in a sustainable way.
The project is unique since the reception structures are generally limited to care within the walls, in a time of intervention that is more about crisis than prevention.
The programme is currently in a two-year pilot phase and has been launched thanks to substantial funding from Swiss Solidarity as part of its 2019 Right to Child campaign.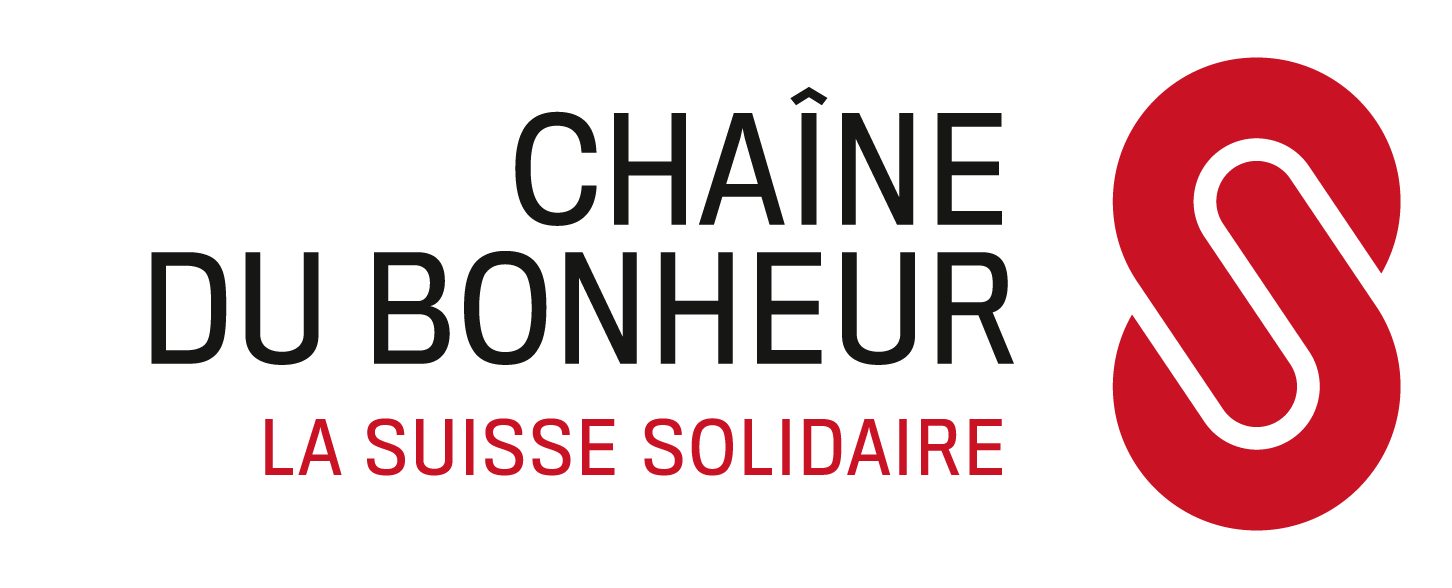 SUPPORT US
Help us continue our mission