A COCOON FOR REBUILDING
The home is a warm and welcoming place, offering a safe haven for women and children.
Faced with problems of domestic violence, precariousness and isolation, the residents can rebuild their lives at their own pace and imagine future projects for themselves and their children.
INDIVIDUAL AND COMPREHENSIVE FOLLOW-UP
Arabelle's educational team is there every day to support and accompany the residents through their social and professional integration, in order to aim for a gradual return to autonomy.
Evaluation and daily support of parenting, in close collaboration with the educational team of the crèche

Preventing the risk of transgenerational abuse

Positive, forward-looking approach: building a coherent life project, adapted to each situation

Help with administrative procedures, job/training searches and longer-term housing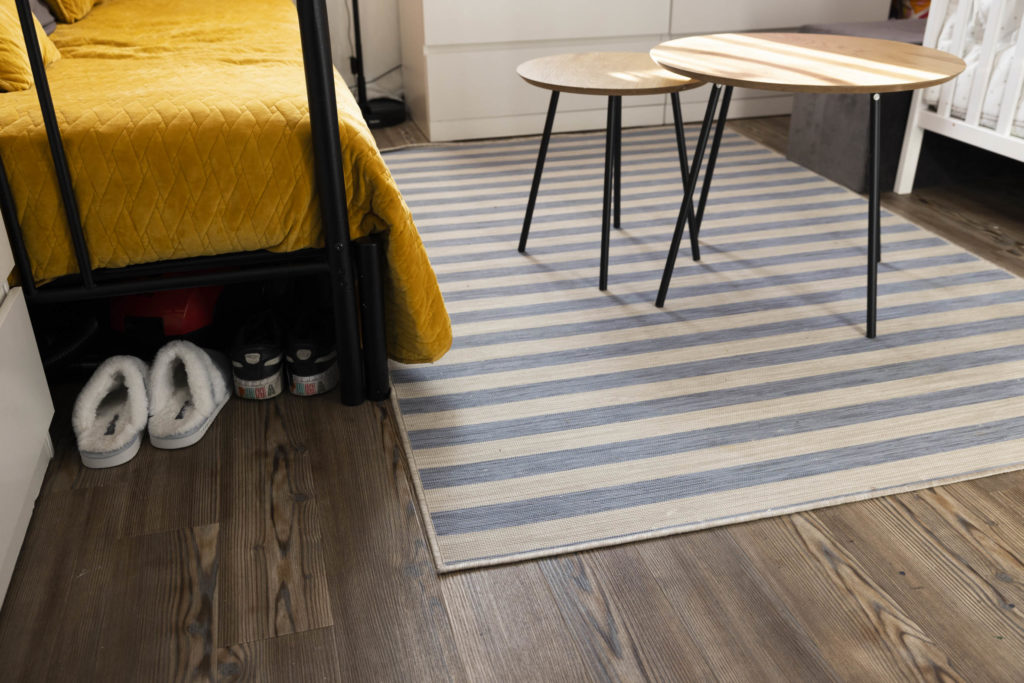 STAY COSTS
90 CHF per night per woman

CHF 70 per night per child

308 CHF monthly food package (half-board meals)
SUPPORT US
Help us continue our mission